Couples Retreat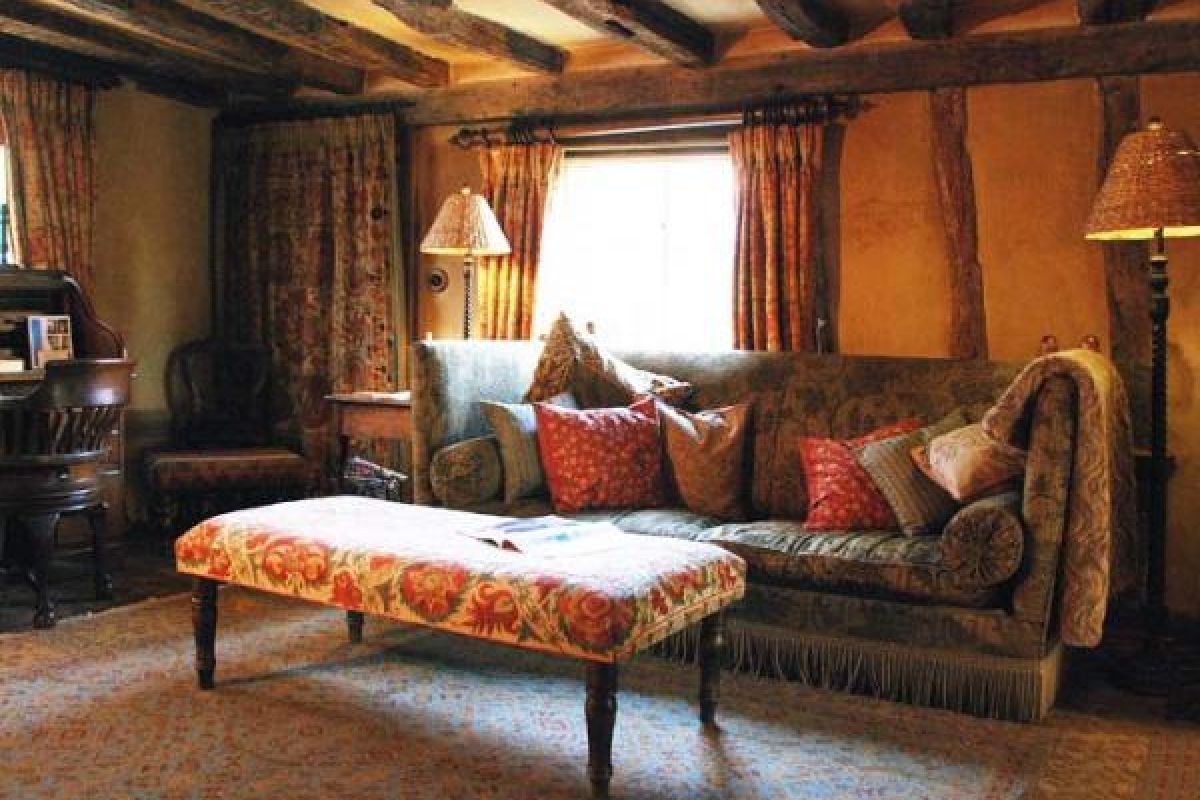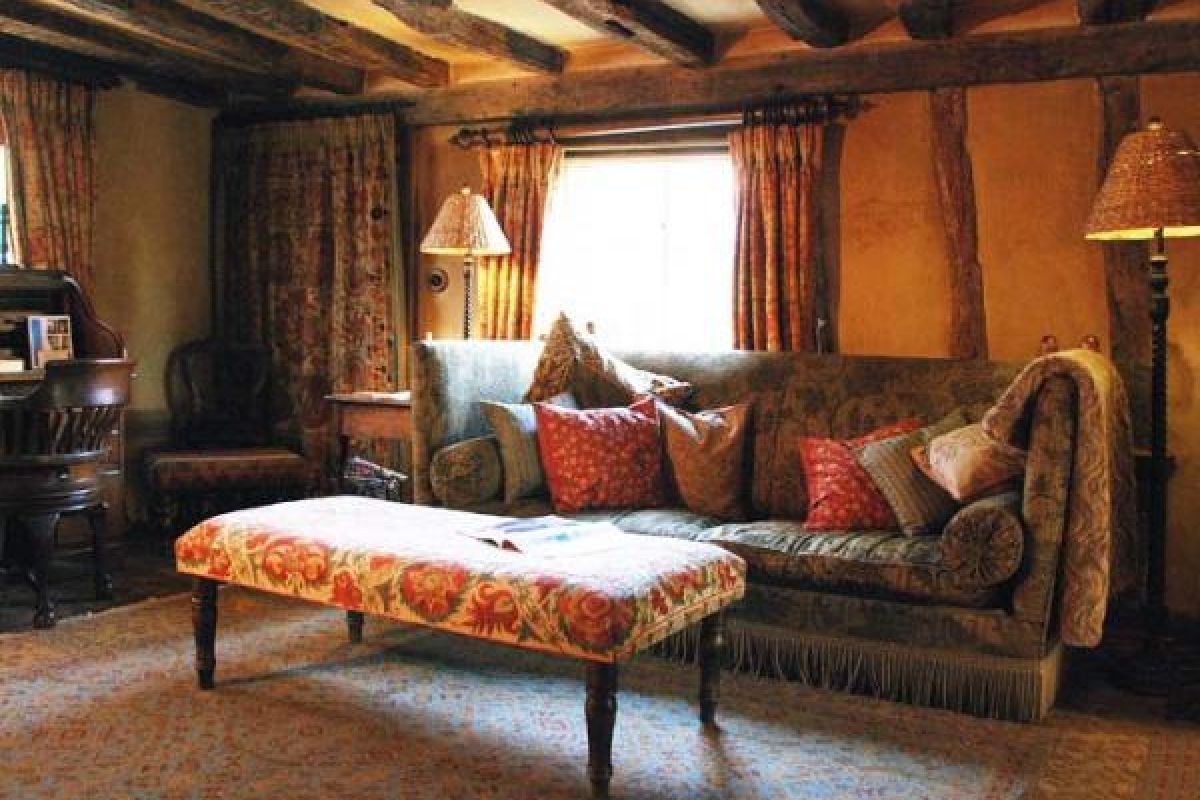 Couples Retreat
Do you remember those days when it you first got together? How easy it was to spend time together back then. When life gets in the way, it is important to learn the right tools and skills to help you overcome your obstacles and reconnect with each other. Even if you have been off-course for years, it is still possible to get the magic back.
We offer tailor-made retreats in romantic and ideal locations in the South East of England to help you get away from the everyday and spend time focusing on what is most important: your relationship. Depending on your goals, we can arrange a 2, 3 or 4-day retreat in a romantic hotel, B&B or self-catering cottage nestled out of the way and we will meet you where you are.
Prices for the retreat are £650 for a 2-day, £900 for a 3-day or £1200 for a 4-day retreat. Our price does not include the cost of the venue, which are independently operated separate from Reconnect UK and will be arranged with the venue directly.